BEACON – CMC Publication

The Beacon serves as a primary point of contact among CMC churches and other interested churches and individuals. It is a monthly publication and features articles of educational and inspirational interest. You can sample some of the writing in the "Best of the Beacon" section.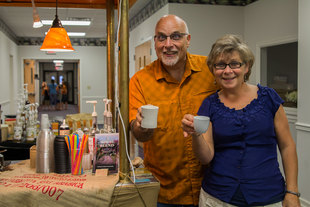 Miss an event or a session? Want to refresh your memory on what a speaker shared?
Grab a cuppa joe and join us for a tour through our photo gallery, listen to an audio recording,
or view a session on You Tube.